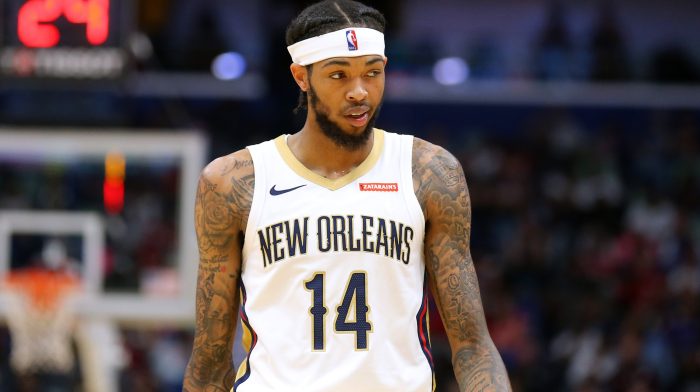 The New Orleans Pelicans came into this season with a lot of hype. Zion Williamson was supposed to take the next step as a superstar, Brandon Ingram's development was much talked about, and the departure of Stan Van Gundy was seen as the removal of a dark cloud that had been hanging over the franchise.
Rather than continue to grow, however, the Pelicans regressed. Williamson has been out with an injury all year, Ingram has struggled in his absence and all of that has culminated in a 6-18 record through the first 24 games.
For obvious reasons, trade chatter involving both Williamson and Ingram has followed.
During a recent interview with Mark Medina of NBA.com, Ingram opened up about the tribulations he has endured thus far this year.
"I've made a commitment to New Orleans that I was going to be here for five years and not knowing what was going to come with it," he said. "Of course, I want to always be on the winning side. It's always frustrating when you lose, you lose and you lose. But I think you find beauty in pushing hard. I'm trying to figure out a way with the group that we have with making each other better every single day."
Ingram was then pressed on what sort of expectations he ultimately had for the Pelicans when Williamson returns – but he shied away from offering any sorts of predictions.
Brittany Renner's money situation just went from bad to worse. https://t.co/IOBsaziWlo

— Game 7 (@game7__) December 2, 2021
"I don't have any expectations," Ingram continued. "It all depends on how healthy our minds are and what we're willing to push through. It depends on us being healthy physically. But when he gets back, I think we can be really good. I think we still have some learning to do, especially for our young guys to figure out ways to scheme on the offensive and defensive side of the ball. But I think we can make steps to be a winning team."
Williamson's return will be an interesting litmus test for what this Pelicans group is capable of, which is probably why the front office is working so hard to make him less fat. If they start winning, then obviously there is a lot of potential going forward. If not – then this group will probably need to be blown up sooner rather than later.
Related: Is A 3-Team Ben Simmons Trade Brewing Between Lakers, 76ers?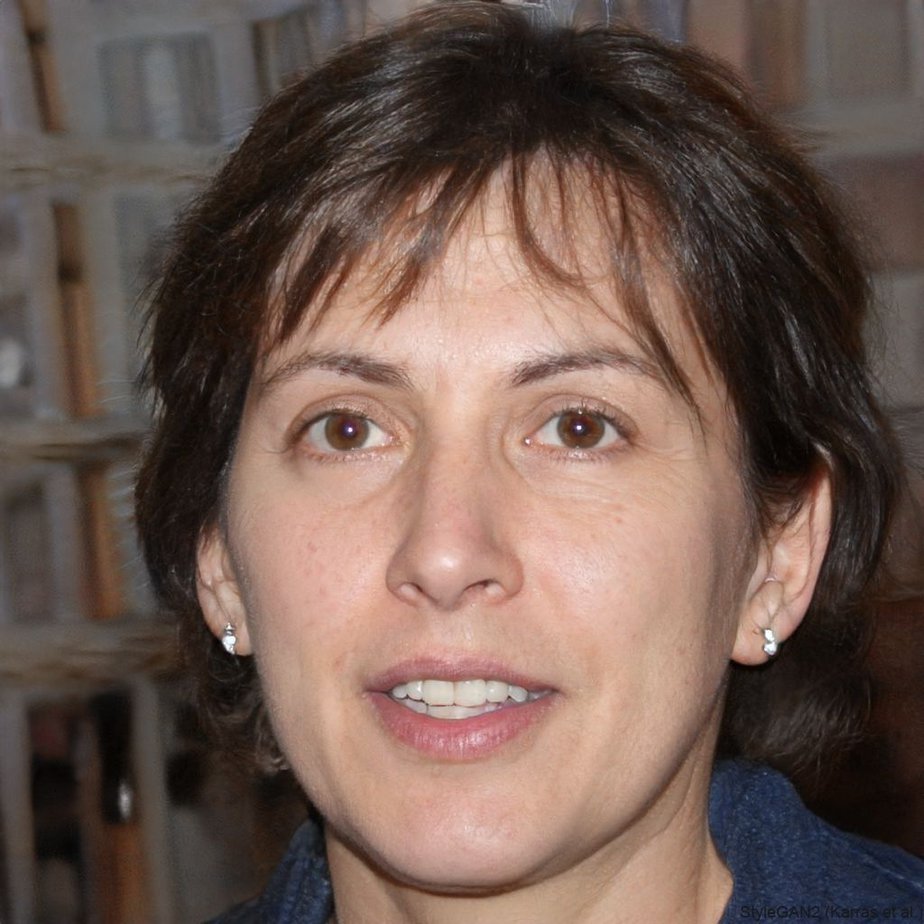 Jennifer Withers Hoey is a former Business Development Manager who transitioned to writing about sports. With valuable connections all over the West Coast, she has used those contacts to break some of the most interesting stories pertaining to the Portland Trail Blazers, Oregon Ducks, LA Lakers, LA Clippers, Seattle Supersonics (RIP), and more.