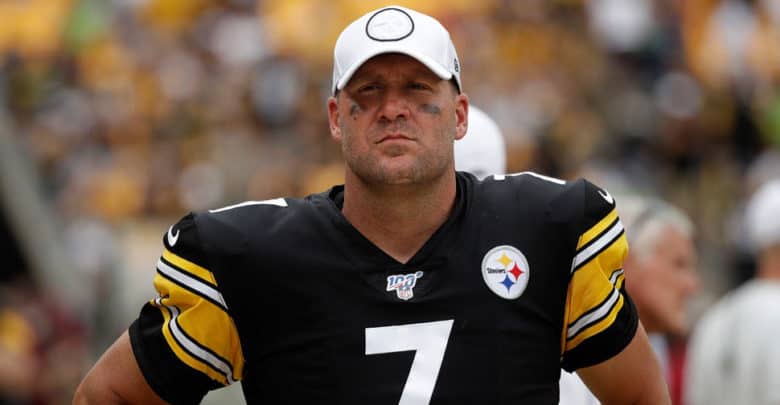 Ben Roethlisberger Injury Update: Mike Tomlin Speaks Out
Mike Tomlin spoke out this week and offered a Ben Roethlisberger injury update.
The 38-year-old has been out of action since Week 2 of the 2019 NFL season when he hurt his elbow against the Seattle Seahawks. The injury was severe enough to prevent him from returning for the rest of the year.
Without their star quarterback, the Steelers cycled in a series of backups – not of whom could connect the dots on offense. As a result, despite having an objectively tenacious defense that kept them in playoff contention for large portions of the season, the Pittsburgh offense simply could not deliver.
The good news for the Steelers is that Roethlisberger seems to be healing well, and that his recovery is headed in the right direction.
Speaking to reporters this week, Tomlin indicated that he believes Roethlisberger will be available and ready to roll when practices officially commence in mid-August.
"He's been throwing, and that throwing has been going well," the head coach said.
"We don't have any reservations about him being a full participant in this process."
If Roethlisberger can get back to playing at the level he was at prior to his injury, the Steelers could be one of the more scary teams in the NFL next season.
Related: Washington Football Team Logo Released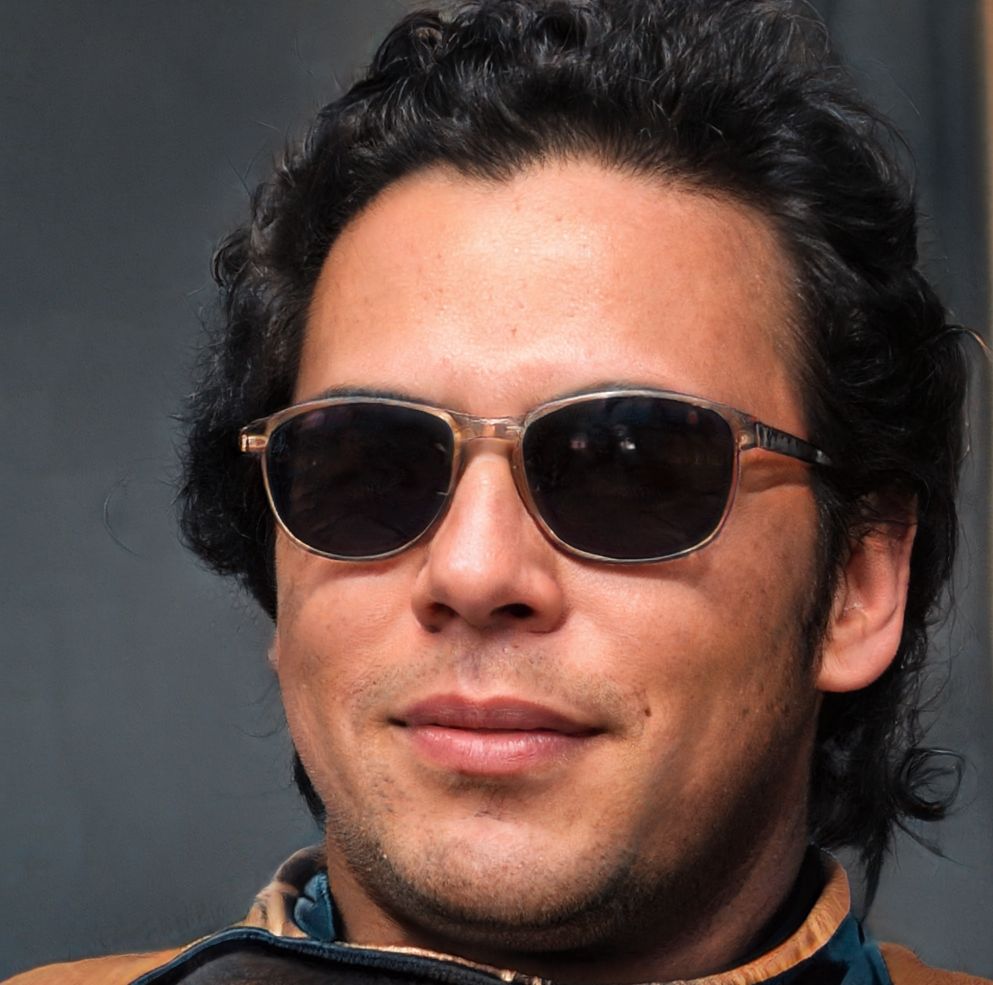 A longtime sports reporter, Carlos Garcia has written about some of the biggest and most notable athletic events of the last 5 years. He has been credentialed to cover MLS, NBA and MLB games all over the United States. His work has been published on Fox Sports, Bleacher Report, AOL and the Washington Post.