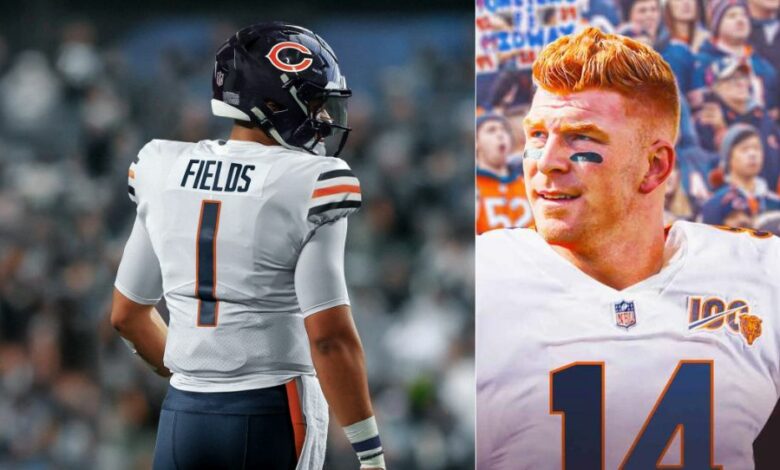 When the Chicago Bears selected Justin Fields with the 11th pick of the 2021 NFL Draft, the objective was self-explanatory: make him the new franchise quarterback. Whereas other teams seemed scared off by his potential red flags, Chicago was not.
Obviously a lot would depend on how the youngster fared in the early going, but clearly the front office hoped Fields would be able to take the reigns over sooner rather than later.
This past weekend Fields made his much-heralded preseason debut. He did not disappoint. The former Ohio State standout entered the game in the second quarter and proved that the hype was not unjustified.
Showing off both his athleticism and his good instincts, Fields initially got on the board when he connected on a third-down throw that led to a field goal to close out the half. After that, he came out and ran for an 8-yard touchdown at the end of the team's first drive of the second half.
Finally, Fields was able to put a ribbon on the day after taking advantage of the defense spying on a bootleg to the right, leading to an easy touchdown pass to tight end Jesse James.
When it was all said and done, Fields completed 14-of-20 passes for 142 yards and a touchdown in Chicago's win over the Miami Dolphins.
So will this strong performance ultimately land Fields the starting job? Probably, but not in Week 1. You see, head coach Matt Nagy essentially promised Andy Dalton first crack at the starting gig before Fields was even drafted – and it appears he'll stay true to that pledge despite the Bears' own players mocking and ridiculing the decision.
"Andy Dalton is our starter," Nagy initially said last month during an appearance on The Cris Collinsworth Podcast. "Justin is our No. 2 and we are going to stick with this plan. You just got to trust the plan."
On Monday, following Fields' big preseason game, Nagy continued to maintain that Dalton is going to be the starter.
"It is the case," Nagy said of Dalton remaining the starter. "And I think for us to focus on the day by day and just everything that goes into it. The only thing that those guys care about right now is just being great at that position and if you ask all three of them, and that's what they're trying to do. And I'll always go back to when we evaluate those guys at that position, we're evaluating the entire package."
Yikes. https://t.co/8AsverMqtH

— Game 7 (@game7__) August 15, 2021
That said, Nagy seemed far less concrete on Dalton being the starter after Week 1.
"I think Andy had six plays," he continued.
"It's hard to say much good or bad about that with six plays. We're going to get him some more snaps this coming preseason game. And with Justin, I go back to what I said too, we want to be able to see live plays, live situations, he got that. The only thing he can do is to continue doing that and we have to make sure that plan allows us to evaluate how well he does knowing those circumstances. Ultimately, in the end, whatever is best for the Chicago Bears is in the end what we're going to do."
One way or another, Fields will almost certainly be the Bears' starter at some point this year. Will it be in Week 2? Time will tell.
Related: Cam Newton Posts Cryptic Message Amid Mac Jones' Patriots Debut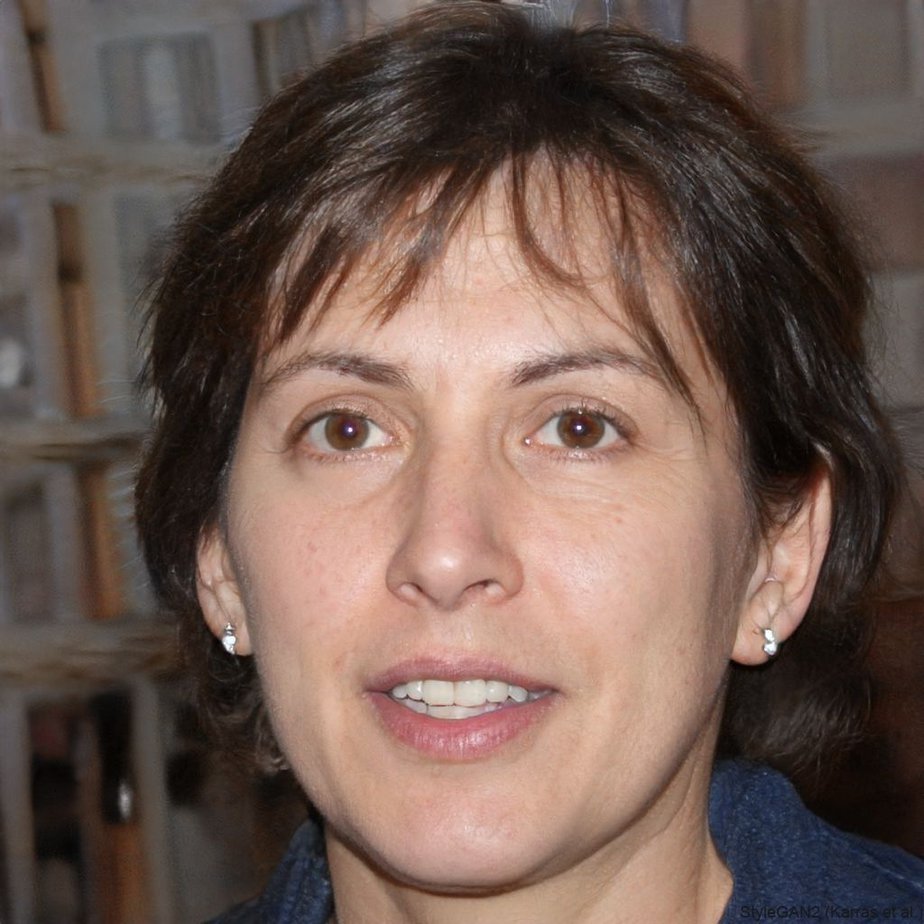 Jennifer Withers Hoey is a former Business Development Manager who transitioned to writing about sports. With valuable connections all over the West Coast, she has used those contacts to break some of the most interesting stories pertaining to the Portland Trail Blazers, Oregon Ducks, LA Lakers, LA Clippers, Seattle Supersonics (RIP), and more.