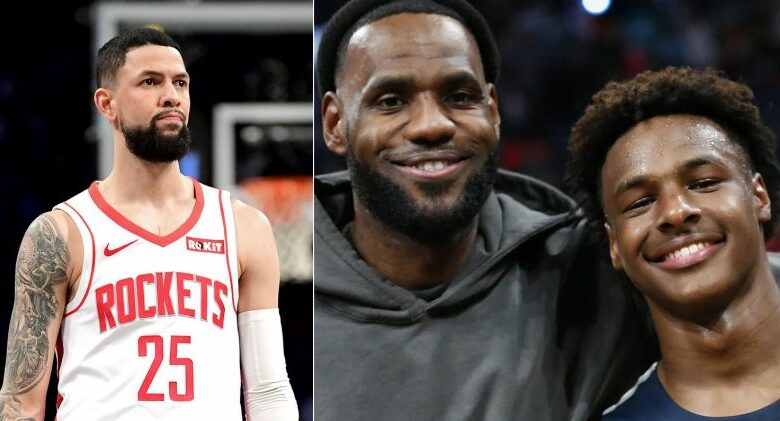 Austin Rivers is one of the most interesting NBA players of his particular generation.
Coming out of high school and college, Austin was viewed by some as a potentially generational talent.
"All the GMs skeptical about Austin Rivers are wrong," Skip Bayless famously said about him when he declared for the draft. "Has star quality, supreme confidence. Obviously not Kobe [Bryant], but will be very good."
As it turns out, the skeptics were right. Austin struggled to find his place in the league before eventually settling into something of a role player position.
This week Austin appeared on The Ringer podcast and offered his thoughts on Bronny James securing $7 million in NIL deals before playing a single game in college.
"We know why [Bronny] got that," Austin said.
"He got that because he's the son of LeBron James. I was the number one player in the country. Bronny's not even- what is Bronny ranked? There was no fluctuation with me. I was one. I was number one in the country."
Austin isn't wrong, but he also isn't the best person to call out nepotism in the NBA. After he flamed out with the New Orleans Hornets/Pelicans, he looked like he might be out of the league soon.
The only thing that salvaged Austin's career was his dad, Doc Rivers, stepping up and offering him a spot on the Los Angeles Clippers.
That revived his standing around the NBA and allowed him to spend the last four years bouncing around from the Washington Wizards to the Houston Rockets to the New York Knicks to the Denver Nuggets to the Minnesota Timberwolves.
Bronny may not be the No. 1 player in the country, but NBA scouts are pretty united on how they perceive him. There is a reason nine schools are fighting over him and one clear frontrunner for his services has emerged.
And it's not like the NIL stuff means anything. Olivia Dunne is one of the highest paid collegiate athletes around and all she does is post provocative videos in hotel rooms with her teammates.
Again, the substance of Austin's assessment isn't off the mark. It's just funny that he, one of the biggest beneficiaries of nepotism in recent sports history, is the one calling Bronny out.
Erin Andrews is having herself quite the NFL offseason.https://t.co/XOjKdVy8Il

— Game 7 (@game7__) April 9, 2023
Then again, Austin has never been one to bite his tongue. Between the way he called out the Los Angeles Lakers over their handling of Russell Westbrook and what he said about playing for his dad, the man calls it how he sees it.
Will LeBron or Bronny ultimately respond to Austin in some capacity going forward?
Time will tell.
Related: Angel Reese Bluntly Addresses Perceived Beef With Caitlin Clark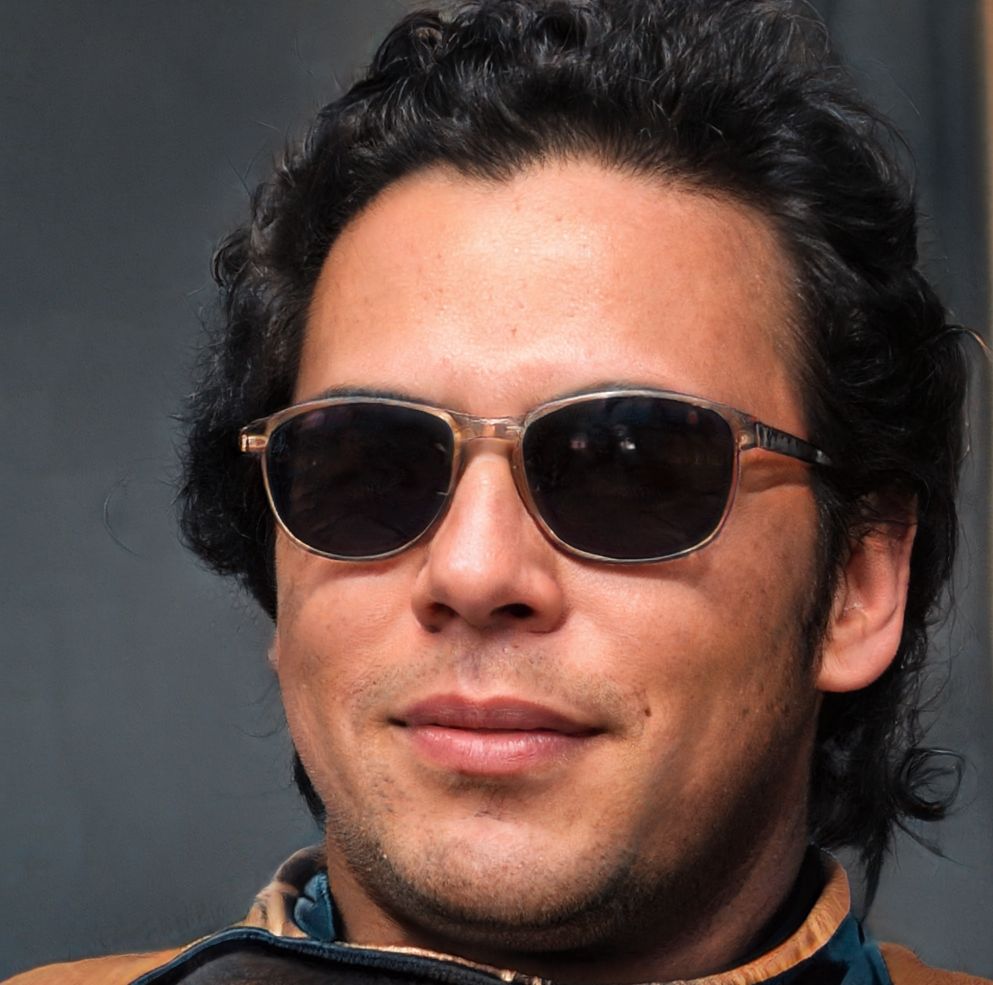 A longtime sports reporter, Carlos Garcia has written about some of the biggest and most notable athletic events of the last 5 years. He has been credentialed to cover MLS, NBA and MLB games all over the United States. His work has been published on Fox Sports, Bleacher Report, AOL and the Washington Post.