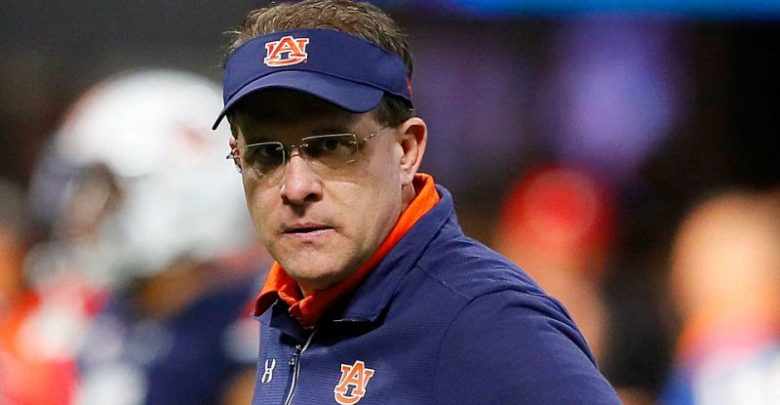 Auburn Mocks Alabama After Big Win
Auburn mocked Alabama after their big win.
Generally whenever the Crimson Tide win a big game over their conference rivals they like to play "Dixieland Delight" inside of Bryant-Denny Stadium.
On Saturday night, Alabama did not win. Despite that, Auburn decided to give them a taste of what everyone else in the SEC had to deal with for years by playing "Dixieland Delight" anyway.
They're singing Dixieland Delight here at Jordan-Hare 😂😂😂 pic.twitter.com/TNBT91Xhkl

— Auburn Tigers | AL.com (@aldotcomTigers) December 1, 2019
To the winner go the bragging right spoils – and Auburn definitely earned their win on Saturday.
Related: Jim Harbaugh And Michigan Are An Embarrassment, Says ESPN