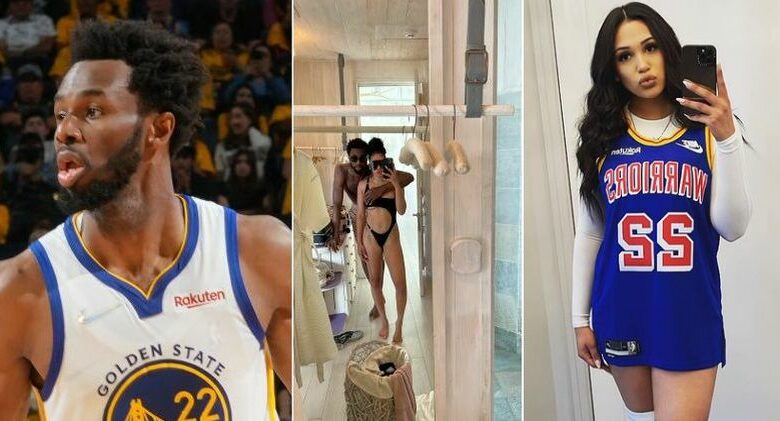 Andrew Wiggins' longtime girlfriend Mychal Johnson took to social media this week to address some unfortunate rumors regarding his Golden State Warriors absence.
Wiggins, a key piece of last year's championship team who was rewarded with a four-year, $109 million contact extension over the summer, hasn't played a game since Feb. 13.
Although no official reason for his absence has been offered, people around the organization have repeatedly hinted that it is something serious.
"What he's dealing with, is some real ****," one of his teammates told NBA insider Marcus Thompson III.
Warriors head coach Steve Kerr seemed to echo that sentiment during a recent press conference.
Steve Kerr said the "hope" is that Andrew Wiggins returns this season, but it isn't a sure thing. Here's the full soundbite. pic.twitter.com/grgTLdeVg3

— Anthony Slater (@anthonyVslater) March 11, 2023
"We're giving him his space as he deals with something that's way more important than the game," Kerr said.
Stephen Curry also said something similar.
Here is Steph Curry on Andrew Wiggins' extended absence

"This is a tough situation with him being away for so long but necessary. Life is bigger than basketball." pic.twitter.com/nBf6o2qMrC

— Anthony Slater (@anthonyVslater) March 12, 2023
"This is a tough situation with him being away for so long but necessary," Curry noted. "Life is bigger than basketball."
Unfortunately, the ambiguity surrounding Wiggins' abrupt exit has led to baseless speculation online – including a particularly nasty rumor about his personal life that has gone viral.
Essentially, it suggests that Wiggins' partner cheated on him and his kids aren't his and that is why he is out. The whole thing sounds ludicrous, particularly when you know how much Wiggins' kids actually look like him.
This may be the reason why Andrew Wiggins is out. pic.twitter.com/iGH5lilUK4

— kawhi fan (@KawhiNewEra) March 16, 2023
The fact that this insane rumor has gone viral as it has forced Johnson to address it on social media.
The internet is really a sick place

— Mychal Johnson (@mycoool_) March 16, 2023
Literally the farthest thing from the truth. It's sad y'all even doing this.

— Mychal Johnson (@mycoool_) March 17, 2023
It's really sad that Johnson even had to say this. As evidenced by her wild vacation photos with Wiggins from not that long ago, the pair is clearly extremely close. Whatever the problem with the Warriors star is, it has nothing to do with the love between him and his partner.
As evidenced by all the recent commentary on Vanessa Bryant's appearance, NBA fans are split into two factions: one extremely caring, the other extremely hurtful. That latter group is the one who started and perpetuated the Wiggins relationship drama rumors.
Devin Booker fires back. https://t.co/Pi6Fo8xElQ

— Game 7 (@game7__) March 17, 2023
Whatever Wiggins' issue is, hopefully he can get a handle on it and have nothing but success with taking care of it.
Basketball isn't that important, and if all of Wiggins' teammates and coaches are saying what they are saying right now, clearly he is dealing with a very serious matter.
Will Wiggins at some point reveal what led to his absence? Probably. But for now, fans would be wise to stay patient and just send nothing but good vibes his way.
Related: Lakers Kept 1 Player Off Limits In Any Kyrie Irving Trade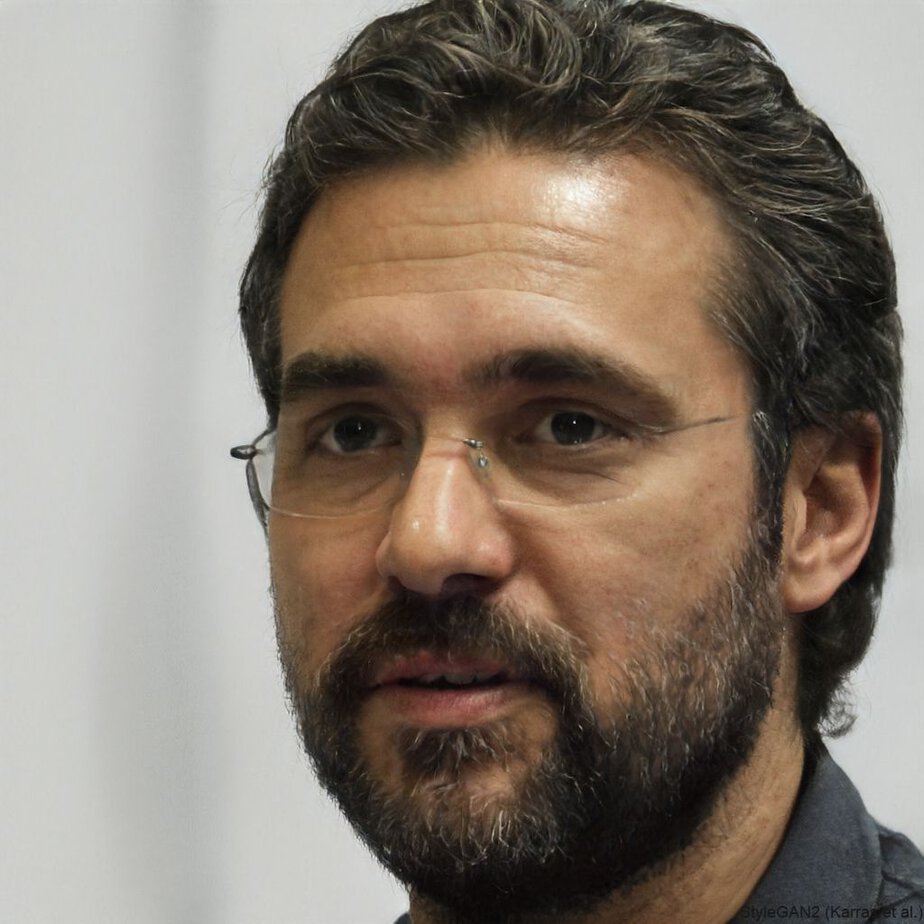 A graduate from the University of Texas, Anthony Amador has been credentialed to cover the Houston Texans, Dallas Cowboys, San Antonio Spurs, Dallas Mavericks and high school games all over the Lone Star State. Currently, his primary beats are the NBA, MLB, NFL and UFC.