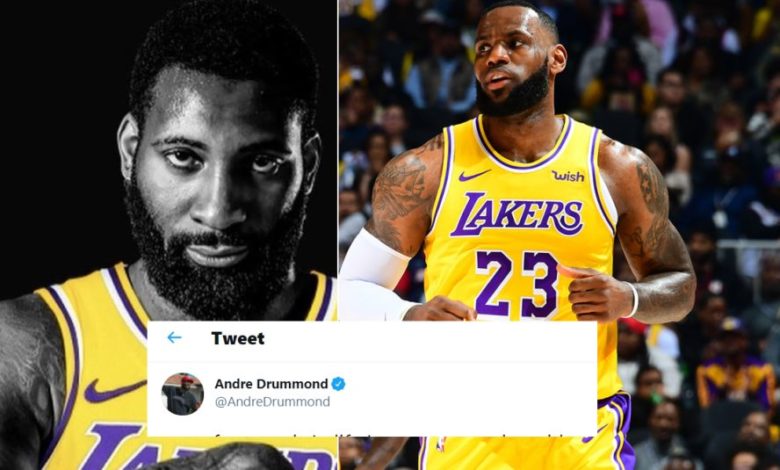 The Los Angeles Lakers added Andre Drummond after the trade deadline this year in hopes that he would be able to bolster the team's rotation down low.
Sadly, due to a lack of chemistry and Drummond's general deficiencies as a player, the signing didn't end up making much of a difference. LA was ultimately bounced in the first round by the Phoenix Suns.
Shortly after the season ended, rumors began to circulate that the only way the Lakers would consider bringing Drummond back would be if he accepted the veteran's minimum.
This week, a fan on Instagram suggested this idea to Drummond.
Drummond's reaction speaks for itself, and is far less cryptic than his last mysterious social media entry:

Drummond's unwillingness to display any level of flexibility on his next deal could be a sign that he is on his way out.
Further complicating matters is the fact that the Miami Heat are reportedly interested in bringing the 27-year-old in.
"Drummond is still on the Heat's radar," Ethan Skolnick of Five Reasons Sports Network said this week.
If Drummond has a competing offer and the Lakers are low-balling him, it seems unlikely that a return to LA is on the horizon.
The Lakers have, by and large, been very upfront regarding their feelings on Drummond in recent weeks. One way or another, it appears as though a resolution regarding his status should come sooner rather than later.
Yikes Adrien Broner https://t.co/6PvzjfA3yH

— Game 7 (@game7__) June 14, 2021
Related: Lakers News: 2 Teams Emerge As Kyle Kuzma Trade Favorites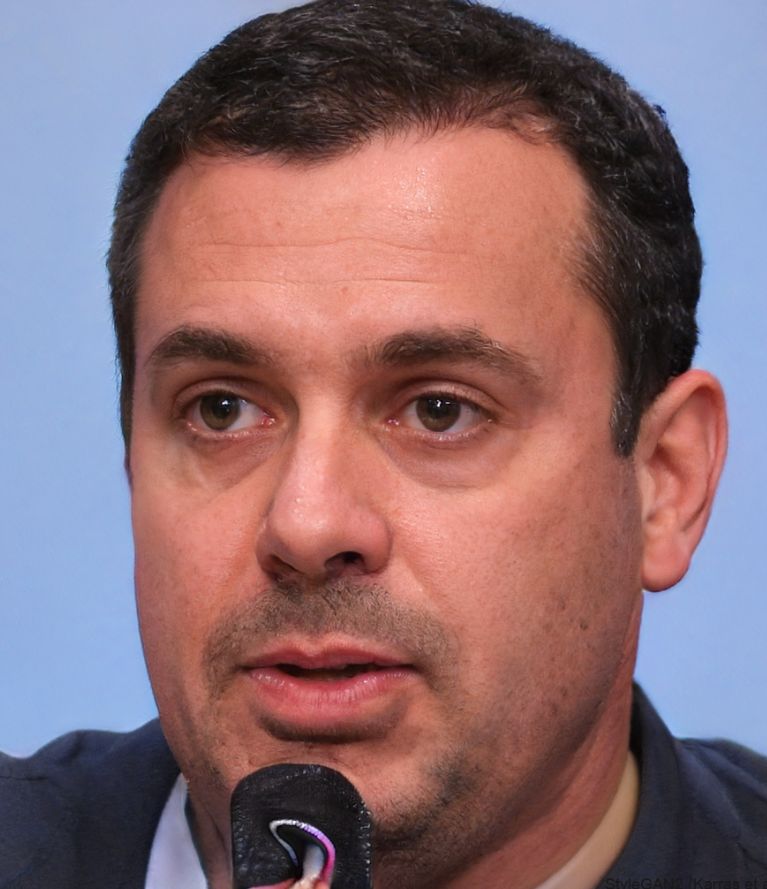 Charles Kruger has been credentialed to cover two Super Bowls, four NBA Finals, and one World Series. A 20-year veteran in the sports world, he has sources spanning the NBA, MLB, NFL, UFC and NASCAR. Currently residing in Los Angeles, Calif., he is Game 7's go-to source for rumors surrounding the Lakers, Clippers and Dodgers.