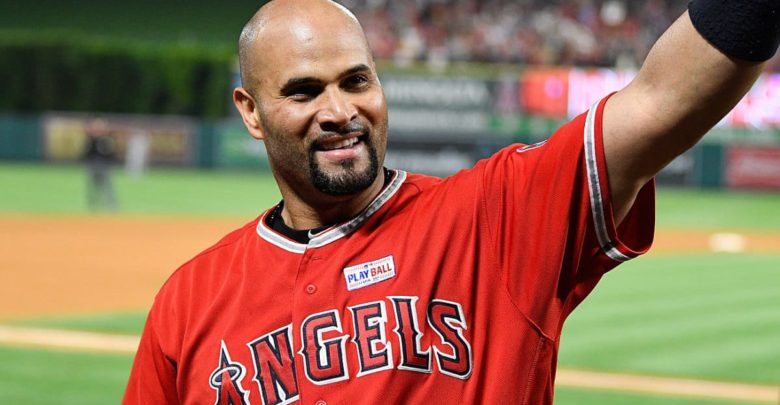 Albert Pujols Talks Los Angeles Angels Future
Albert Pujols talked about his Los Angeles Angels future recently, much to the surprise of team fans.
"It's my last year under contract, but that doesn't mean I can't keep playing," he said.
"I haven't closed that door. I'm taking it day by day, year by year, but you haven't heard from my mouth that I'm going to retire next year, or that it's going to be my last year, or that I'm going to keep playing. I haven't said any of that.
"When that time comes, we'll see. Just because you have one year left on your contract doesn't mean it's your last year. It could be, but it could not be. God hasn't put that in my heart yet."
Will Pujols stick around with the Angels? Time will tell.
Related: Who On The Packers Decided On Jordan Love Pick?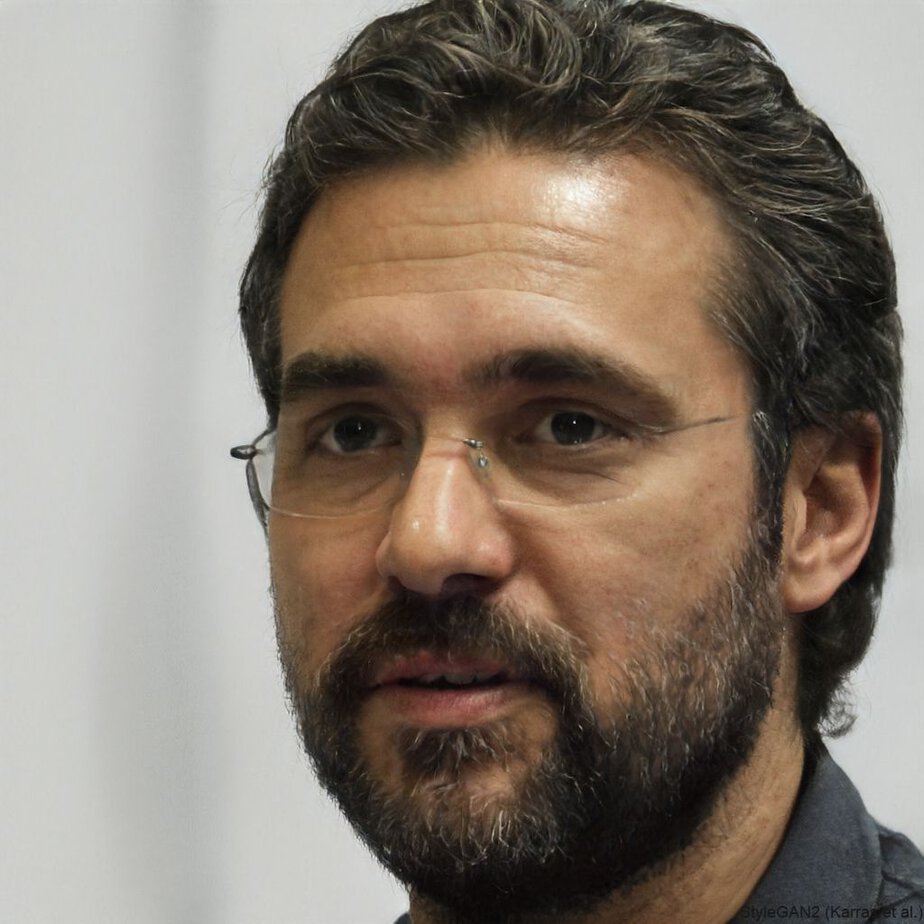 A graduate from the University of Texas, Anthony Amador has been credentialed to cover the Houston Texans, Dallas Cowboys, San Antonio Spurs, Dallas Mavericks and high school games all over the Lone Star State. Currently, his primary beats are the NBA, MLB, NFL and UFC.