College Football
News
Alabama Fan's Encounter With Tennessee Fan Goes Viral (Video)
Alabama Fan's Encounter With Tennessee Fan Goes Viral (Video)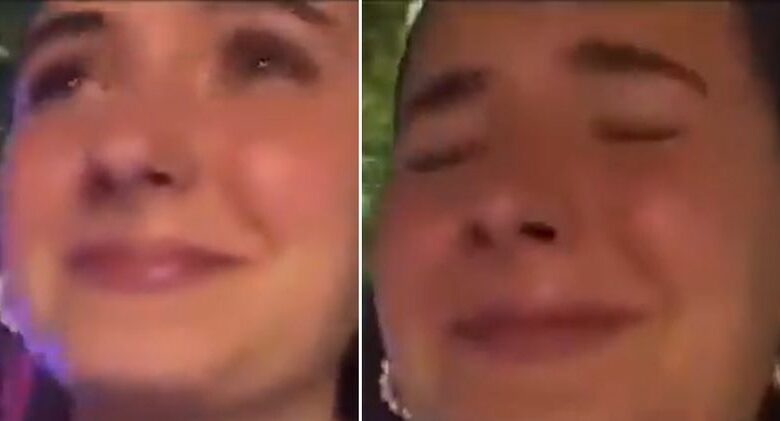 Tennessee shocked the world on Saturday when they ended a 15-game losing streak to Alabama with a memorable 52-49 victory at home.
The Vols looked like the better team throughout the entire outing, but did still allow Nick Saban and Co. back into the game on more than one occasion.
In the end, it came down to special teams. The Crimson Tide missed a field goal; Tennessee made theirs.
Understandably, given the stakes, Vols fans were elated by the outcome. So much so that, after the game, Alabama fans were subjected to some not-so-nice treatment .
One particular encounter featuring an Alabama fan and Tennessee fan largely speaks for itself:
Holy shit Tennessee fans are RUTHLESS pic.twitter.com/6Rxlk6CBab

— Barstool Sports (@barstoolsports) October 16, 2022
The reactions to this exchange poured in immediately. They were quite enthusiastic:
Ooof, Roll Tide? https://t.co/2sf15KEGSm

— Schubthatd00b (@schubthatd00b) October 16, 2022
Bama fans deserve it. This honestly wasn't that crazy of an insult https://t.co/36ftFSCr2Z

— OHella (@J_ohellya07) October 16, 2022
Cold-blooded 🥶🥶🥶 https://t.co/ySorFFCKw1 pic.twitter.com/zA4WK3imVb

— Deanna Raven (@RavensBlood5220) October 16, 2022
Big picture, Tennessee fans were nuts all game long. One fan was cheering so hard her shirt flew off. That's how into the proceedings everyone was.
Alabama, meanwhile, seemed to peak with their cheerleaders' provocative photos from Monday going viral. They could never regain the same level of excitement after that.
You have to respect what the Vols have been able to do under Josh Heupel. He really turned that whole program around quite quickly.
Yes, quarterback Hendon Hooker was incredible on Saturday. His 385 yards and 5 touchdowns through the air were epic. Wide receiver Jalin Hyatt, who caught all Hooker's passing touchdowns, was similarly unstoppable.
But Tennessee has had other talented players over the past decade.
Heupel's game-planning and calmness under pressure is what has turned the Vols into a legitimate championship contender.
The next few weeks will be crucial, though. No. 22 ranked Kentucky is on the books for Oct. 29. A victory over the Wildcats will guarantee a College Football Playoff berth no matter what.
Nov. 5's battle against Georgia, though – that will be the real test. If the Vols can prevail there, they'll go into the CFP as the No. 1 team in the country. And more importantly, they'll establish themselves as the head of the class this year.
The photos speak for themselves. https://t.co/tmEUWoWmKJ

— Game 7 (@game7__) October 15, 2022
A loss to the Bulldogs won't knock Tennessee out of the CFP race if they finish with one loss, but it's more of a symbolic thing.
In any case, Tennessee fans are right to be celebrating right now. They deserve it. In a crazy college football season that has seen players flirting with cheerleaders midgame and Michael Irvin being Michael Irvin with Miami cheerleaders, this particular program being good again might just be the wildest thing of all.
How long will this magical ride continue for the Vols in 2022? Time will tell.
Related: Alex Morgan's Provocative Photos From Padres-Dodgers Game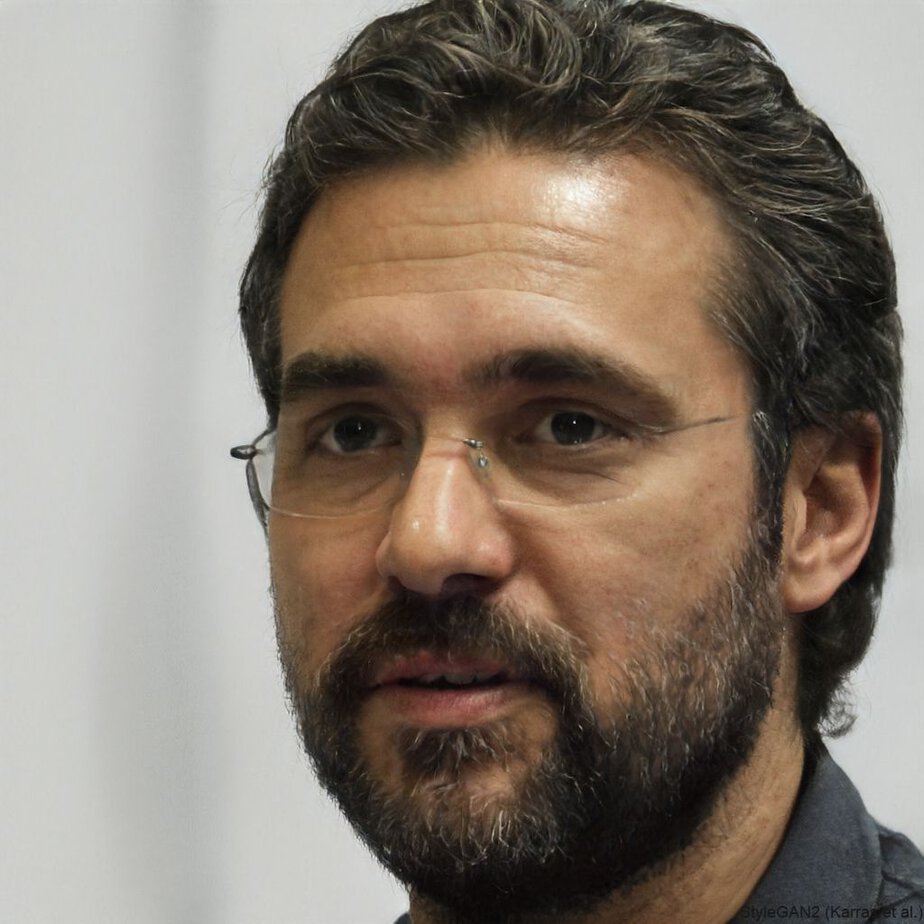 A graduate from the University of Texas, Anthony Amador has been credentialed to cover the Houston Texans, Dallas Cowboys, San Antonio Spurs, Dallas Mavericks and high school games all over the Lone Star State. Currently, his primary beats are the NBA, MLB, NFL and UFC.