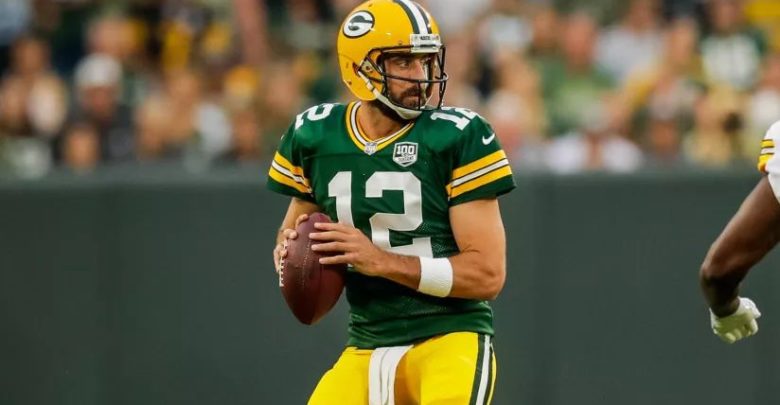 This weekend when the Green Bay Packers take on the Tampa Bay Buccaneers in the NFC Championship Game, quarterback Aaron Rodgers will participate in his fifth career conference title showdown. It will mark his fourth such outing since his first and only Super Bowl appearance 10 years ago.
On Wednesday, Rodgers — new hair and all — was pressed on whether he felt any sort of pressure to deliver this time around. If perhaps the prospect of aging and running out of time to capture that elusive second championship was in any way getting to him.
"I'm always just trying to stay present, especially this year as much as anything, and enjoy the moments," he said, via ESPN.
"I hope there's more opportunities, but I don't know. I mean, I really don't. That stuff is out of my control. My future is a beautiful mystery I think. The present is such a gift to be able to stay in the moment and to have gratitude for being in this situation again, and being with the guys and having fans in our stadium and maybe snow in an NFC Championship Game.
"I'm going to enjoy these moments for sure, and just not worry about what happens down the line."
As far as pressure goes –Rodgers isn't feeling it.
"No more pressure than usual," Rodgers said. "I think a lot of times the storylines, pressure and those kinds of comments are good stuff for you guys to write about, but I think it starts with the mentality and focus.
"Obviously I put pressure on myself to perform every single week, and I think there's a lot to be said for being able to harness that pressure and fear of failure and focus into a real positive. That's something you learn over the years. But I don't feel any extra pressure going into this one."
ESPN just reported that these are the 3 teams to watch for in a Deshaun Watson trade.https://t.co/Tr7FqggEsc

— Game 7 (@game7__) January 20, 2021
Rodgers is objectively one of the greatest quarterbacks of all time, and it's a travesty that he will go down in history underrated due to his only having one ring.
Will he be able to change that this year? Time will tell.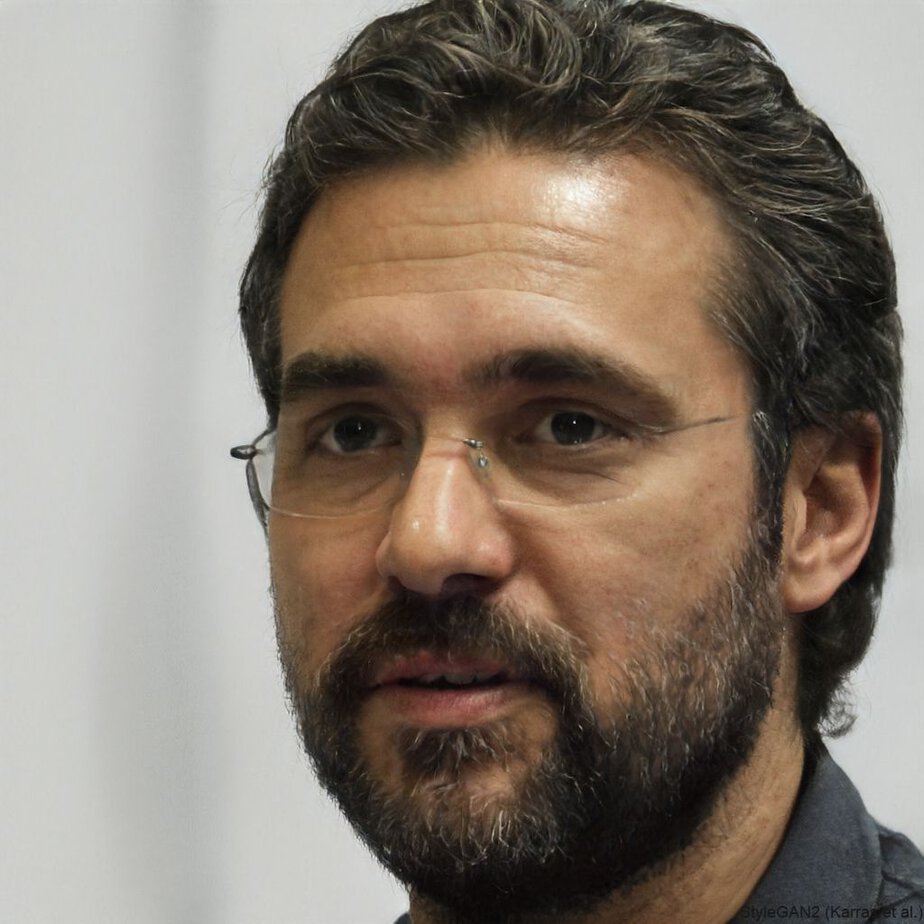 A graduate from the University of Texas, Anthony Amador has been credentialed to cover the Houston Texans, Dallas Cowboys, San Antonio Spurs, Dallas Mavericks and high school games all over the Lone Star State. Currently, his primary beats are the NBA, MLB, NFL and UFC.