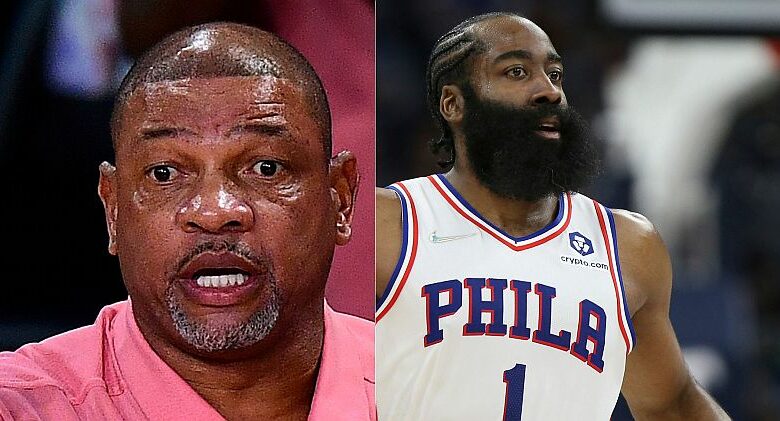 The Philadelphia 76ers' acquisition of James Harden at the NBA Trade Deadline was seen as a turning point for the organization. It was viewed as the move that would turn them from peripheral Eastern Conference Finals contender to a legit championship squad.
For a while there, things seemed promising. But the honeymoon is now over.
Philly has dropped three of its last five games, and all of those losses just so happened to come to really good teams. The kind you measure yourself against if you're truly aspiring to legitimately compete for a title.
This week, in a session with the media, Sixers head coach Doc Rivers outlined one problem area that he wanted to see his new star, Harden, really zero in on resolving.
"Yesterday, I thought he came out to be more of a passer," Rivers said on Monday, per the Philadelphia Inquirer.
"I told him I never really liked that. I want him to be more aggressive early. His ability and instincts are fine, where to pass the ball at, I thought in the fourth [quarter] he got more aggressive. I like the aggressive version of James [Harden] more than the point guard version because he's going to be a point guard anyway."
Harden's inconsistent aggressiveness has been a common theme throughout his career. Many have attributed it at times to him not wanting to be with a particular team or a little too much partying the night before.
Paul Pierce is at it again. https://t.co/UqUOOIOUIn

— Game 7 (@game7__) March 16, 2022
Whatever the cause here, though – clearly Rivers views it as a big enough issue to address it publicly like this.
The 76ers made a lot of noise when they brought Harden in. With all of that noise came very serious expectations.
If Philly ultimately fails to deliver on the promise of this roster, people will be held responsible for it – and the two main ones who face scrutiny will likely be Rivers and Harden.
Related: Browns' Baker Mayfield Reveals 1 Team As Desired Trade Destination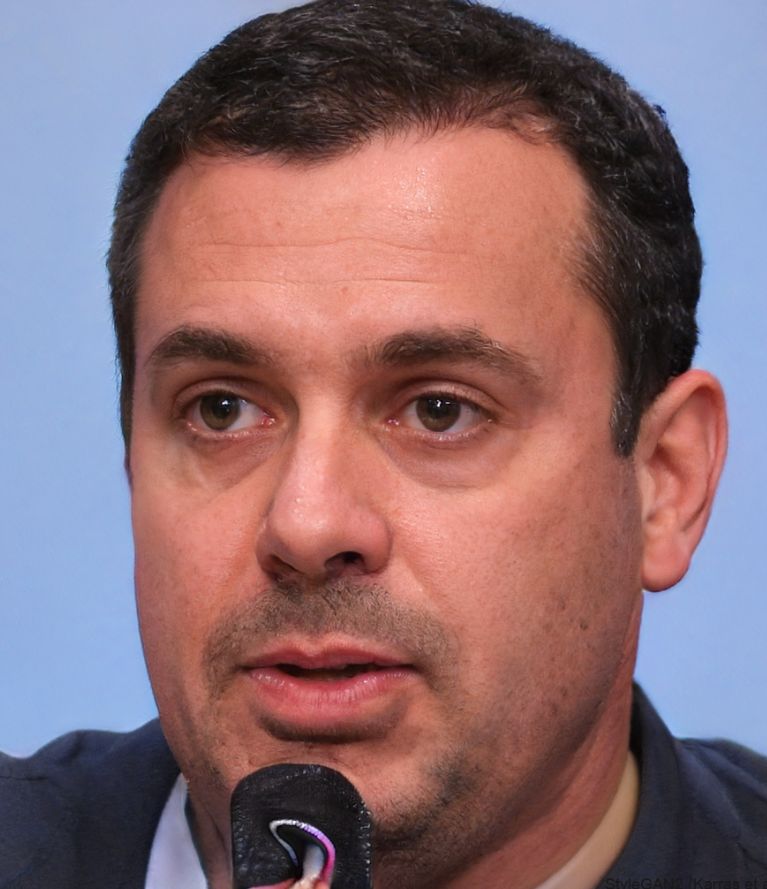 Charles Kruger has been credentialed to cover two Super Bowls, four NBA Finals, and one World Series. A 20-year veteran in the sports world, he has sources spanning the NBA, MLB, NFL, UFC and NASCAR. Currently residing in Los Angeles, Calif., he is Game 7's go-to source for rumors surrounding the Lakers, Clippers and Dodgers.