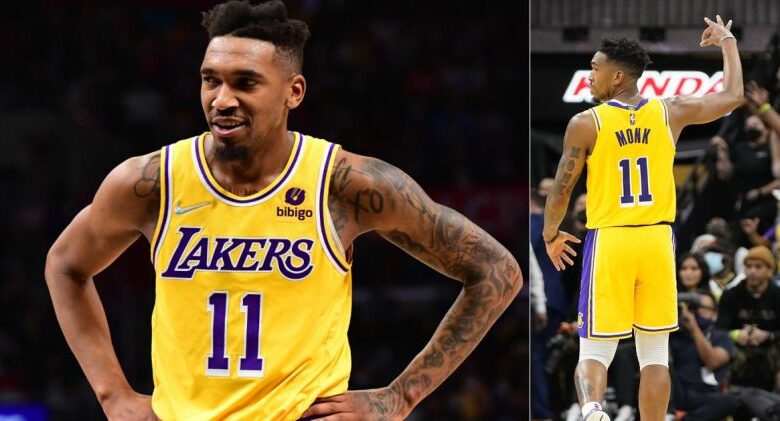 Malik Monk proved to be one of the lone bright spots for the Los Angeles Lakers this year in the midst of their extremely disappointing season.
Despite making less than $1.8 million for his efforts in 2021-22, Monk was often times L.A.'s third best player on the roster. When LeBron James and/or Anthony Davis was out, he was usually the second most reliable option.
For the year, Monk averaged 13.8 points, 3.4 rebounds and 2.9 assists per game. He did his offensive damage while shooting 47.3 percent from the field and 39.1 percent from beyond the arc.
Unsurprisingly, there are a number of suitors attempting to steal Monk away from Los Angeles this summer.
According to NBA insider Sean Deveney, the Chicago Bulls, Dallas Mavericks, Cleveland Cavaliers and New York Knicks are all expected to make a play for Monk's services.
"The team to watch if he is going to leave the Lakers, which he obviously should, is the Knicks," an NBA GM told Deveney.
"They had interest in him last year and some of it might depend on what happens with Evan Fournier. Do they keep him or move him? But that is a team that needs talent, needs shooters and Monk will be a good value even at the mid-level.
"The Bulls need shooting, as much as they identify as a mid-range team They have got to find shooters. It's 2022. You need 3s. And Cleveland, they're going to look to make an impact in free agency. They could use a shooter, too. … Dallas, I would look out for them. They need to create flexibility, but once they do, they would have an interest in a guy like Monk."
Monk will likely be able to secure a deal for himself in the three-year, $32 million range this summer. The Lakers can only offer him the taxpayer mid-level extension which is a touch over $6 million, or veteran minimum of approximately $2 million.
If money is the deciding factor, which Monk has insisted it isn't, then L.A. is in big trouble.
Monk has also repeatedly made troubling comments about his stint with the purple and gold, which could mean he has his eye on an exit.
Now that's how you reward a man for making the playoffs. https://t.co/oG6QSemhCE

— Game 7 (@game7__) April 14, 2022
That being said, a lot depends on what happens with Russell Westbrook. Currently there are four teams with interest in acquiring him. If that happens, and should the Lakers prove able to retool in a hurry, Monk agreeing to less money for a greater shot at a title is a viable option.
But if Los Angeles can't dump Westbrook, there's no reason why Monk would want to subject himself to what happened this year again and for less money than he could get elsewhere.
Related: Brittany Mahomes Shows Off Provocative Vacation Photos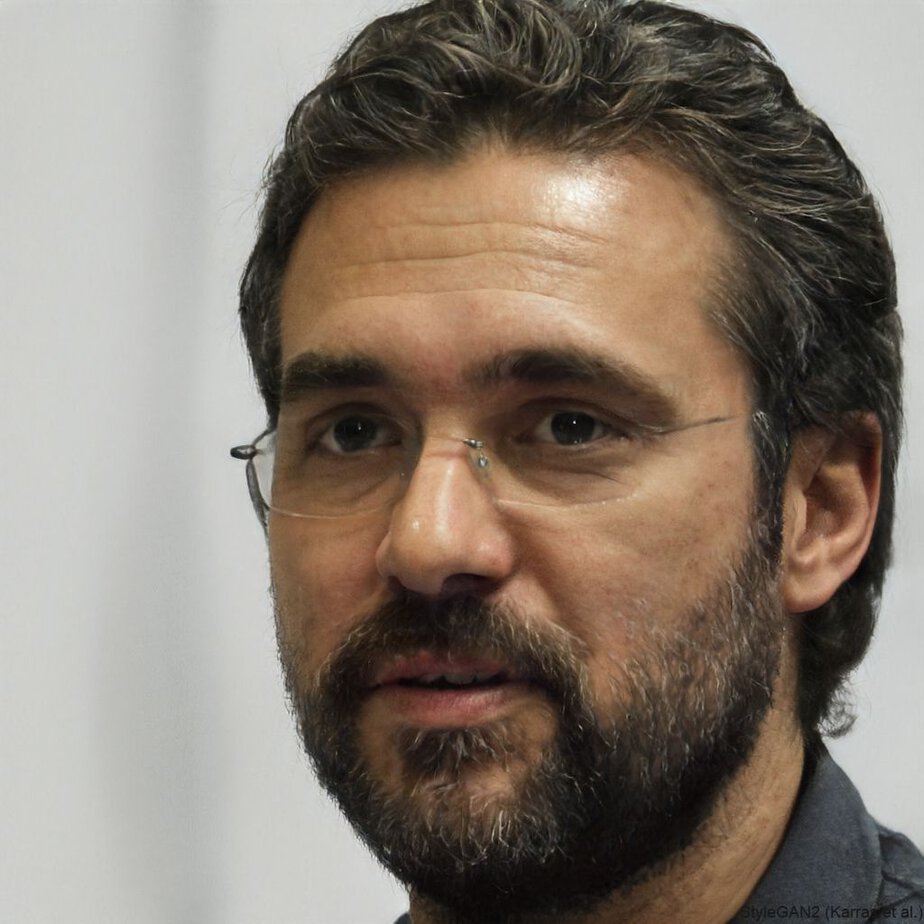 A graduate from the University of Texas, Anthony Amador has been credentialed to cover the Houston Texans, Dallas Cowboys, San Antonio Spurs, Dallas Mavericks and high school games all over the Lone Star State. Currently, his primary beats are the NBA, MLB, NFL and UFC.