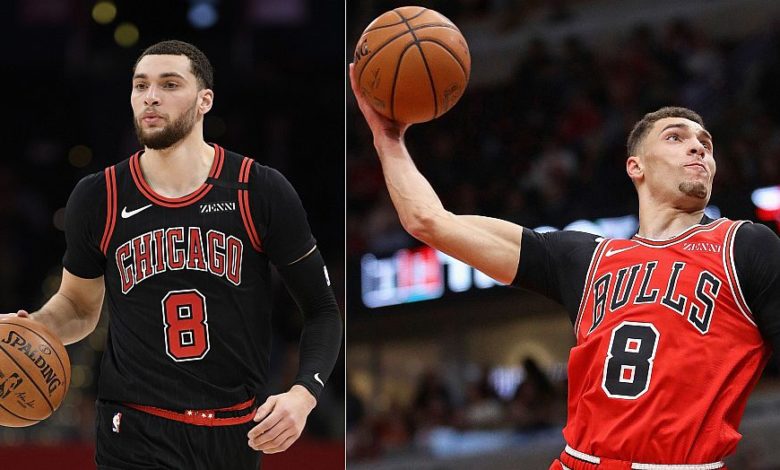 Zach LaVine's status with the Chicago Bulls is one of the biggest question marks in the NBA heading into this summer.
With so few big name stars available on the market, LaVine future may have massive ramifications across the board.
Last year the Bulls refrained from giving LaVine the sort of money he was clearly looking for.
Was that a mistake?
According to Jake Fischer of Bleacher Report, there is still one clear favorite for LaVine's services.
"The premise that Zach LaVine's contract expiration would swiftly result in a lucrative extension with Chicago has dissolved, sources told B/R. However, the Bulls are still considered likely to retain LaVine on the open market," the report read.
What makes LaVine's future in Chicago a bit dicey is the role DeMar DeRozan played on the Bulls this past season. The fact that he took control of the squad and had an MVP-caliber year at LaVine's expense could play a role in things to come.
"While Chicago was supposed to be LaVine's team, featuring new running mates for the Bulls' All-Star centerpiece, LaVine was routinely rendered to a supplementary role alongside DeRozan," Fischer continued.
"This is not to suggest a rift between LaVine and DeRozan, but it provides necessary context as to why LaVine is suddenly viewed as a gettable free agent from rival front offices, as opposed to a straightforward extension case."
If things between LaVine and the Bulls don't end up working out, there appear to be four legitimate suitors for his services at the moment.
At the end of the day, although the Bulls are technically the frontrunners to retain LaVine, it's getting increasingly hard to drown out the doubts. A lot of people think he is a goner. And where there is this much smoke, there is usually fire.
Ben Simmons' back seems to be recovering well based on these photos. https://t.co/DdOkCLjj7c

— Game 7 (@game7__) May 25, 2022
Where will LaVine ultimately end up next year when everything is said and done?
Time will tell.
Related: Heated Exchange Between Luka Doncic, Klay Thompson Goes Viral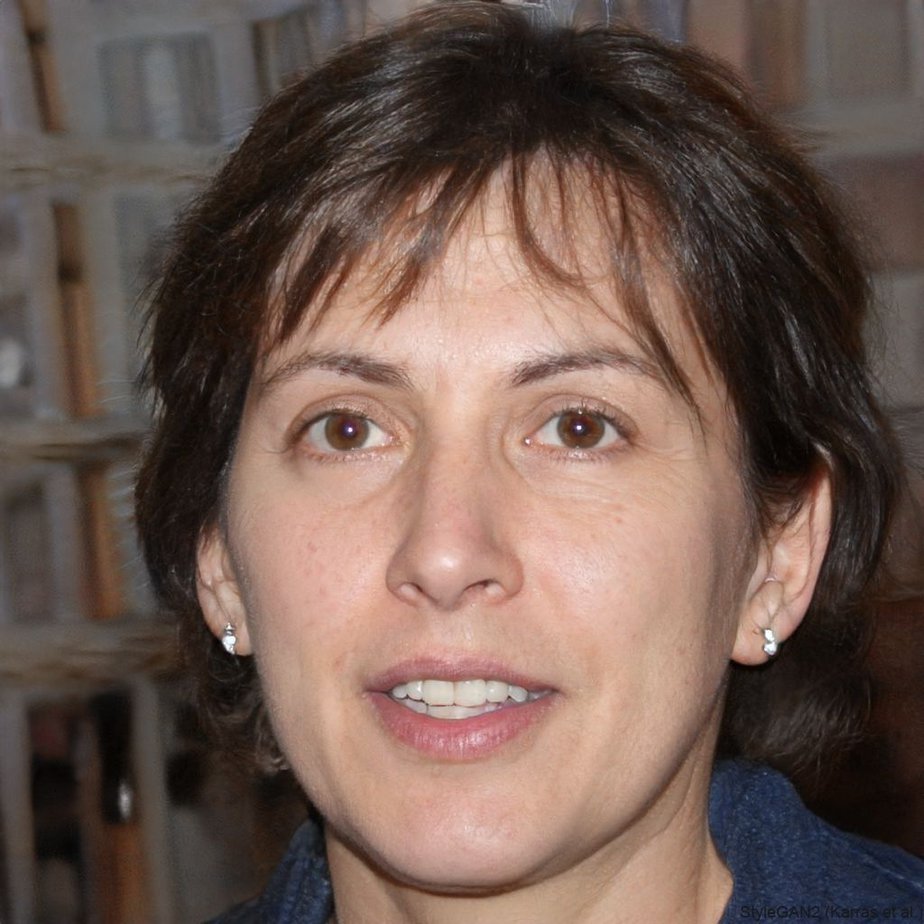 Jennifer Withers Hoey is a former Business Development Manager who transitioned to writing about sports. With valuable connections all over the West Coast, she has used those contacts to break some of the most interesting stories pertaining to the Portland Trail Blazers, Oregon Ducks, LA Lakers, LA Clippers, Seattle Supersonics (RIP), and more.